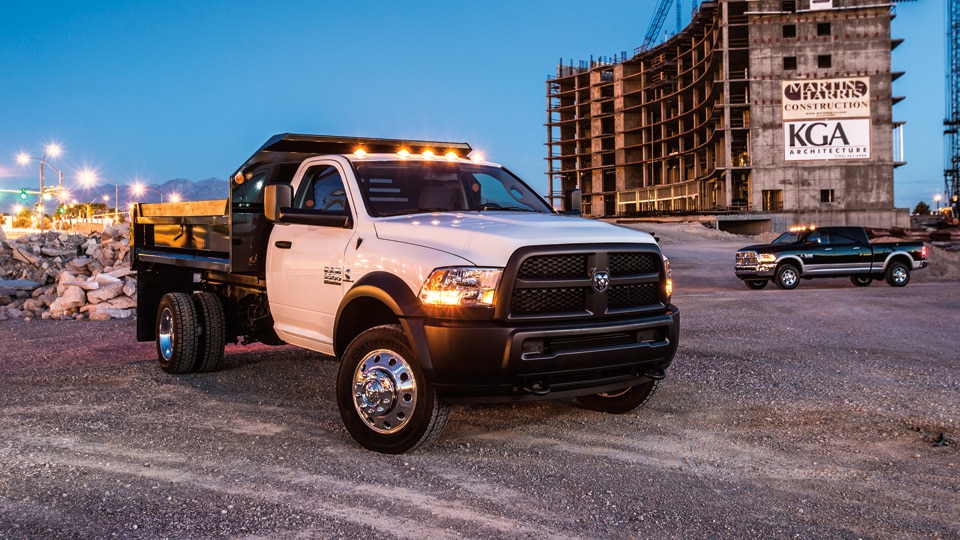 Haul it All the Way you Need to with the Ram 5500 Chassis & HD Chassis, Available in Jackson, GA for Greater Atlanta Businesses
If you have monumental towing needs that don't conform to the standard pickup bed setup, then the Ram 5500 HD Chassis might be the heavy-duty hauler for you. A Ram HD Chassis is designed for drivers who need the flexibility of their own custom bed or storage compartment rather than the mainstream truck bed. We've found that Atlanta area businesses get great use out of our Ram commercial vehicles, such as this 5500 HD Chassis, and they make working on the road more enjoyable and more efficient than ever.
And just because this looks like half of a truck doesn't mean it only offers half of the amenities and abilities that your typical Ram truck does. The 5500 Chassis and HD Chassis still boasts best-in-class this and top-rated that, making it one of the most capable cabs on the market. You can easily configure it to meet your unique needs with an array of trim, cab and wheelbase configurations (not to mention easy upfits as well).
How does best-in-class horsepower and torque with a 6.7-liter Cummins® turbo diesel inline-six engine sound to you and your Jackson, GA work crew? You can get all of that and more with the 5500 HD Chassis, available now here at Countryside Chrysler Dodge Jeep Ram. You'll find the corresponding inventory on this page, so go ahead and start shopping from the convenience of home.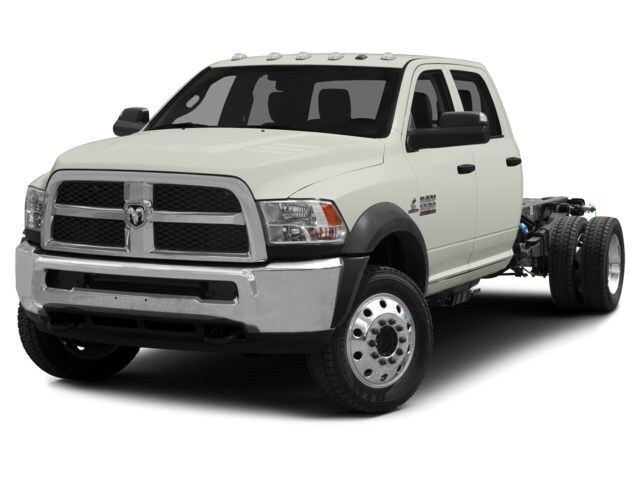 As a greater Atlanta commercial vehicle dealer, we offer our Ram 5500 HD Chassis customers access to the BusinessLink® program, the professional services of a Ram truck repair center and commercial vehicle financing programs. Just stop by our showroom or give our staff a call at 888-235-8085 to learn more. Griffin, McDonough, Covington, Monticello and Macon area drivers are just a short drive away from our dealership, so feel free to drop by at your convenience.