Why Jackson GA and Greater Atlanta area Jeep purists and novices are all on board with the premier Renegade subcompact
If you have to ask why you'd buy the all-new, all-capable Jeep Renegade, you obviously haven't seen this cute brute yet -- because once you feast your eyes on this cleverly versatile vehicle, there won't be any question about why you should add one to your off-road fleet.

The Renegade has been heralded as one of the most capable small SUVs on the market, and it's certainly unlike anything on the Jeep roster. The Renegade was built to change the off-road game of the urban explorer, and we can hardly wait for this premier model to be one of the first-string choices for Atlanta area adventurers here at Countryside Chrysler Dodge Jeep Ram.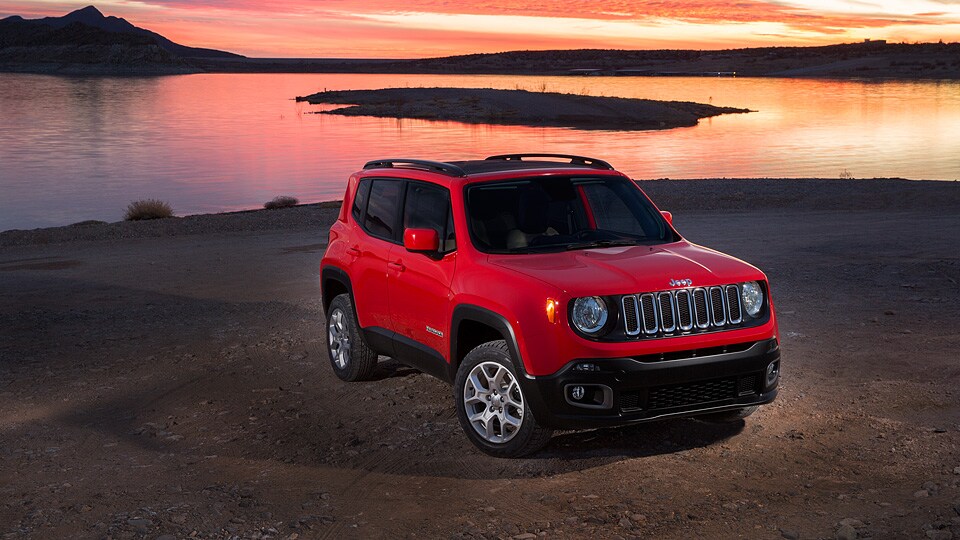 With all of the beautiful landscapes and scenery in Jackson, GA, we know that many of our Atlanta, Griffin, McDonough, Covington, Monticello and Macon, GA area customers wish they could go from the office to the off-roads at a moment's notice. Well, now they can with the Jeep subcompact that's always ready for the rocky roads thanks to high-tech amenities including the Jeep Selec-Terrain? drive mode system. Conquering snow, mud and rock is now as easy as the mere push of a button. Its unique small-wide 4x4 architecture makes the Renegade uniquely maneuverable but no less capable than your quintessential Jeep vehicle. Combine its adventurous nature with its high efficiency and segment-leading drivetrain, and you have a subcompact that's sporty, sophisticated and most importantly affordable.
While the Renegade is engineered for peak performance no matter what the terrain, we have to admit that its quirky, rugged appearance is also a key selling point. The Renegade appears youthful yet wise, blending modern curves with retro-inspired design touches. Its clear, intuitively organized features are as eye-catching as they are high-tech -- and these are some of the most contemporary conveniences on the market. It's fun-to-drive nature is mirrored in its thick fenders, brightly colored interior accents, curvaceous body, and customizable style touches like topographical upholstery.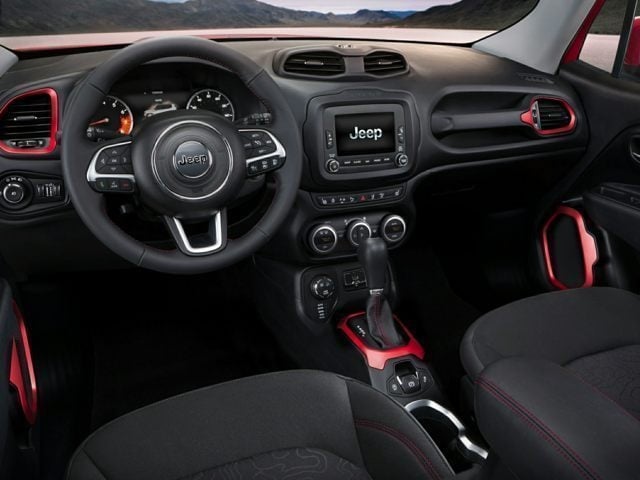 We invite you to take the road well-traveled to the showroom here at 846 E. Third Street, Jackson, GA to learn more about the premier Renegade and all of its adventure essentials. The Renegade is currently making its journey to dealerships across the nation, and we'd love to have you here for when it makes its Jackson GA debut. We encourage you to stay in touch with our sales staff for all the latest information.