To Buy or To Lease in Jackson GA?
Our Financial Experts Discuss the Benefits of Buying vs. Leasing a Chrysler, Dodge, Jeep, or RAM Vehicle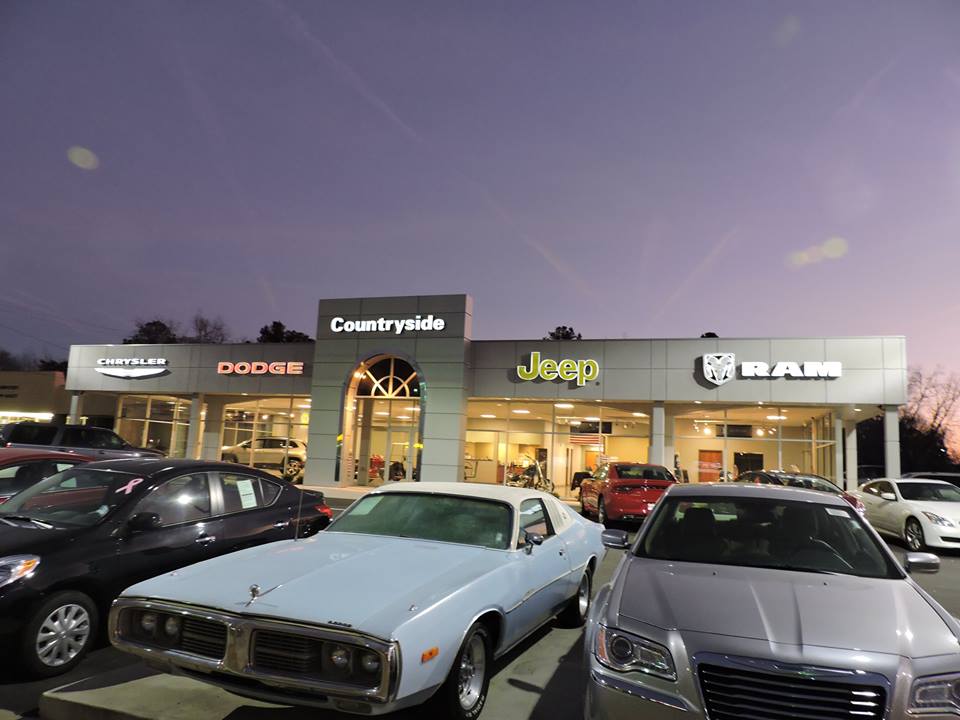 Ah, the eternal question asked yet again -- should you buy or lease your next car? Well, the simple answer is "Yes." You should do one of those two things. The long answer, however, is that it depends on your particular financial situation and what you want to primarily use your vehicle for. Do you go on a lot of road trips? Would you prefer to put the smallest amount of money down as possible? These are just a few of the questions to ask yourself when considering buying or leasing in Atlanta. We have plenty of new and used cars to choose from, and we want as many of our neighbors to be able to drive away in the vehicle of their dreams, so our finance team works hard to give you options.
Here are a few more items to consider when weighing your leasing vs. buying options:
The Benefits of Buying a Car
Whether you choose to buy it outright or finance, you'll eventually be the owner of the car, so won't always be making payments on it.
You're welcome to sell the vehicle once it's paid off.
There are no mileage stipulations, so you're free to road trip as you please.
You can personalize your car, truck or SUV to your heart's content with our genuine Mopar parts and accessories.
Purchasing a vehicle allows you to build equity.
The Benefits of Leasing a Car
For business owners, the vehicle can quite frequently be claimed as a tax deduction.
You don't have to worry about your car depreciating in value.
If you have to make a down payment, it's usually pretty small.
Monthly payments are substantially lower than loaning a vehicle since you're only paying off a portion of the vehicle's value.
When your lease expires, you have the choice of buying your vehicle, renewing your lease or trading it in for another model.
However you want to go it, we have the new or used car solution for you. If you're a Griffin, McDonough, Covington, Monticello or Macon area driver, you can easily drop by our Jackson Chrysler, Dodge, Jeep, Ram dealership to talk about financing. You are also welcome to fill out the brief finance application to get the ball rolling. When you're ready to come see us, we'll be at 846 E. Third Street, Jackson, GA!